Character Name:
Matthew Williams
Age:
21
Appearance: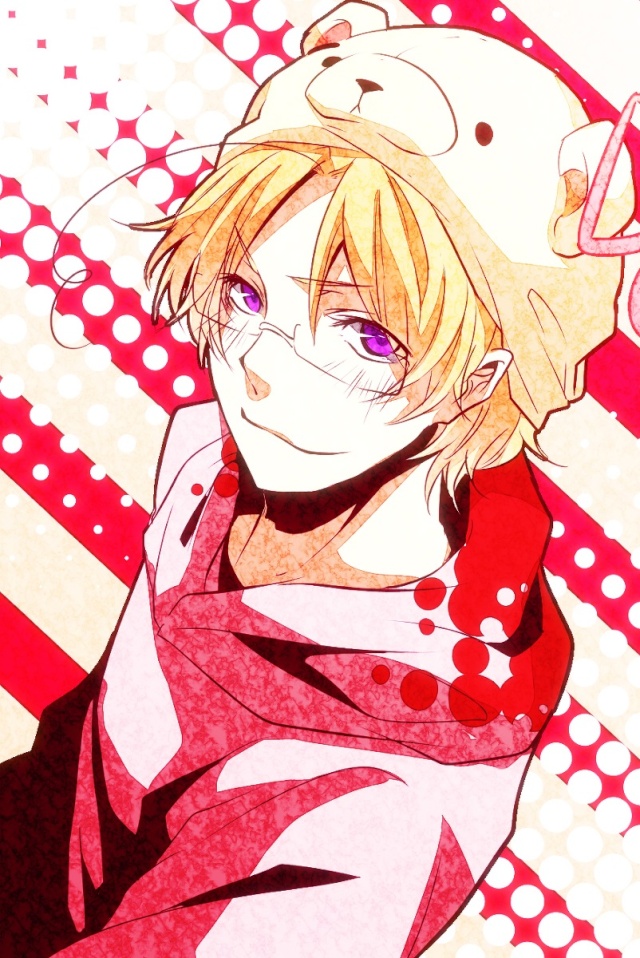 Customer or Club Employee?:
Potential employee..
If you're an Employee, what type of job do you have?:Sexuality:
Bisexual, leaning more toward men, but very reserved about the subject.
Personality:
Upon first meeting Matthew, one might assume he's polite but too quiet, even timid or antisocial. Sometimes it's hard to get a smile or a word out of him. Once he opens up to someone, however, they learn he's really a charismatic individual, and has a lot to talk about, he's only really shy around people he doesn't know, and has trouble trusting others. When Matthew's comfortable around someone he can be very outspoken, even nagging or argumentative at times. He sticks to his values, and he won't tolerate seeing someone treated unfairly.
Despite being very cautious about the relationships he makes with other people, Matthew finds himself time and time again, falling in love with people, usually the wrong kind. He strives to see the best in people, even when his logical side tells him there is no good in people, and it often gets him hurt or causes him to subconsciously hold grudges.
Background:
Matthew never met his father, and even when he asked about him at a young age, his mother refused to tell him what the man even looked like. When Matthew was only eight years old, his mother died of a sudden disease. Because she had no close relatives who would take Matthew, he wound up moving from foster home to foster home. Though none of his foster family were ever really abusive to him, Matthew was often forgotten or treated like he wasn't really part of the family. This never surprised him, as he only spent a year at most with each family before being moved again. Though he tried not to let it bother him, he developed slight abandonment issues, and had trouble developing relationships or friendships with people.
Matthew did well in school when he went, though he was absent a lot due to being moved, or because he decided to skip school. He never got in fights, but because of his quiet and mistrusting nature, he rarely made friends and some of the meaner kids picked on him even throughout his teen years. In high school, Matthew tried to keep up his reasonable grades, but became stressed as his marks were never good enough to guarantee him entry to a good college, and he had no money. Like most teenagers, he did try going out with a few different people, but his shyness and trust issues got the better of him and none of the relationships ever lasted more than a few days or weeks.
Matthew barely graduated high school and began moving from job to job, but never stayed long as his social hesitance usually got him replaced pretty quickly by someone more sociable and entertaining. Discouraged, Matthew found it harder and harder to make money and soon couldn't even afford a cheap apartment. Now he's desperate, looking for something more than a minimum wage job. That's when his search brings him to the Thorny Rose, what seems like a respectable club and maybe a good prospect for a job...
Things you are willing to do (threesomes, BDSM, etc):
I don't really mind anything, if it's really weird PM me first and I'll tell you.
Things you will not do (non-con, shota, etc):
Like above. And if something bothers me I'll PM you, but I doubt that will be the case =)